Description
Warranty Policy
Reviews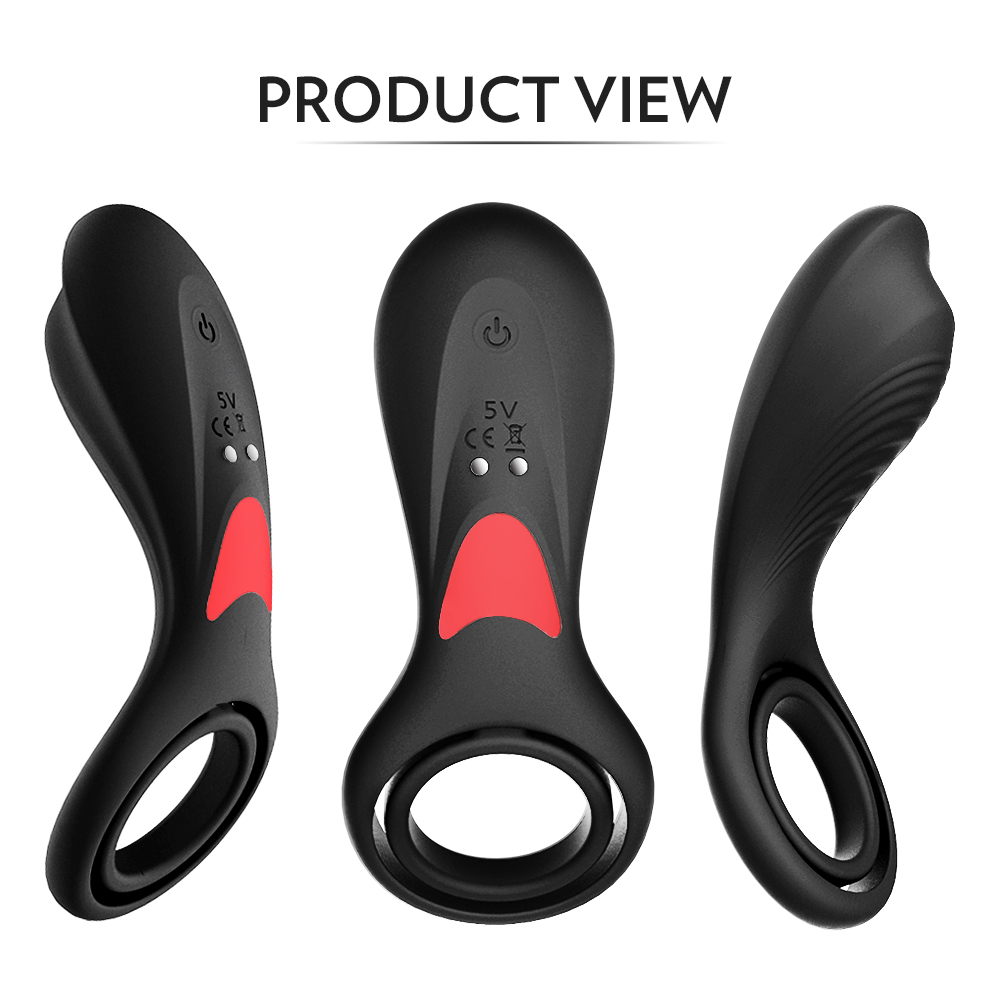 FEATURE
Made of High quality silicone - Ergonomic design, soft, flexible, silky and comfortable skin touch feelings. Being super soft to the touch and stretch long enough to accommodate any size.
Multiple Vibration Modes - There are various vibrating modes and different speeds of thrusting for you choose,each mode can help you achieve a new level of pleasure and you will never be bored.
Light and portable With its waterproof design, you can enjoy the premium therapeutic sensation and extra powerful vibration in shower, bath, car and travel anywhere that you imagine!
USB Quickly Rechargeable - USB rechargeable for convenient operation eco-friendly play, indulge your desires anytime anywhere.
WHISPER QUIET - The product has a powerful but very quiet motor so no need to worry about the loud and disturbing noises.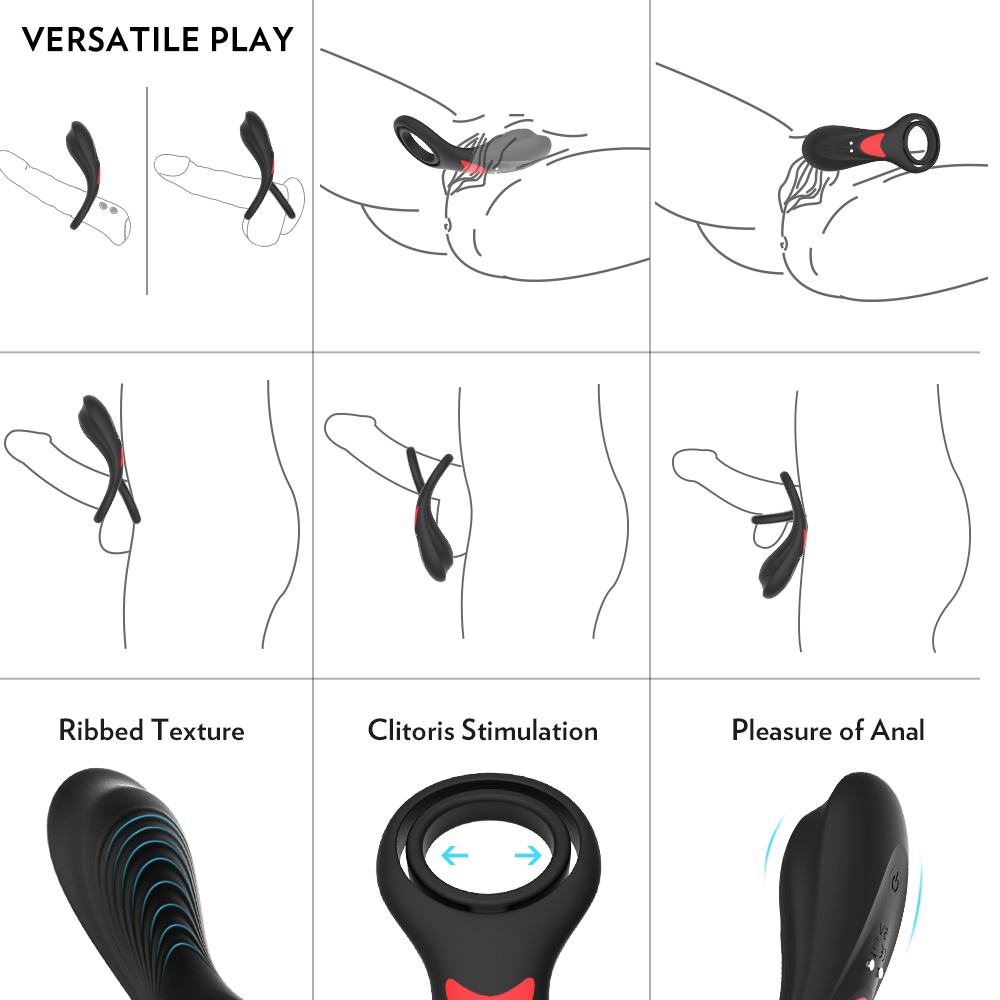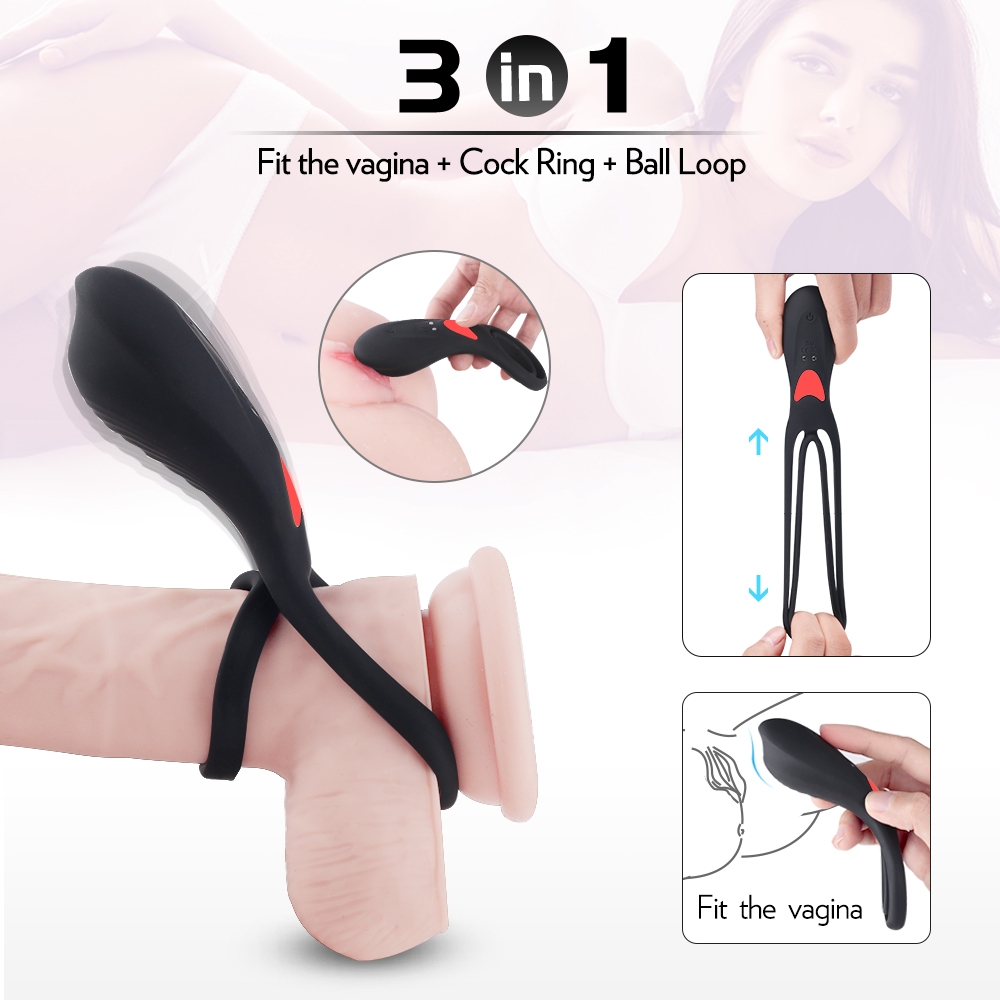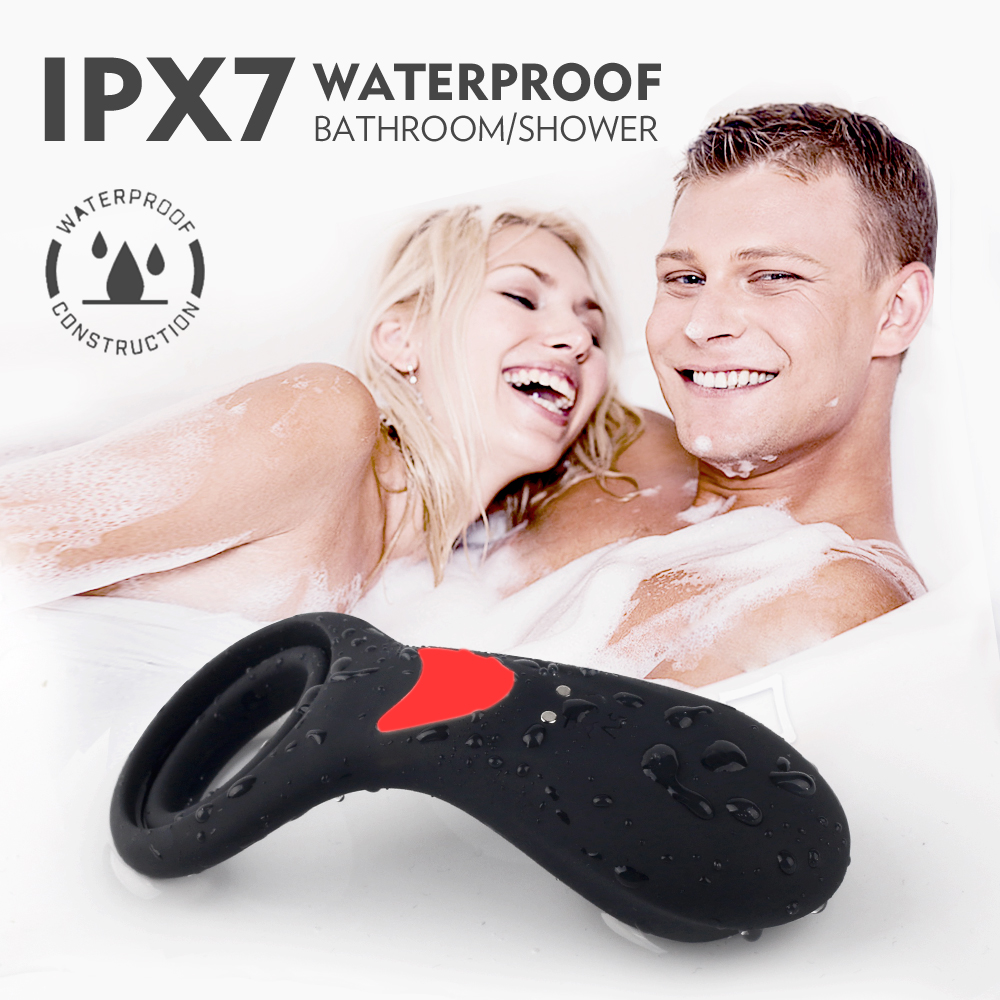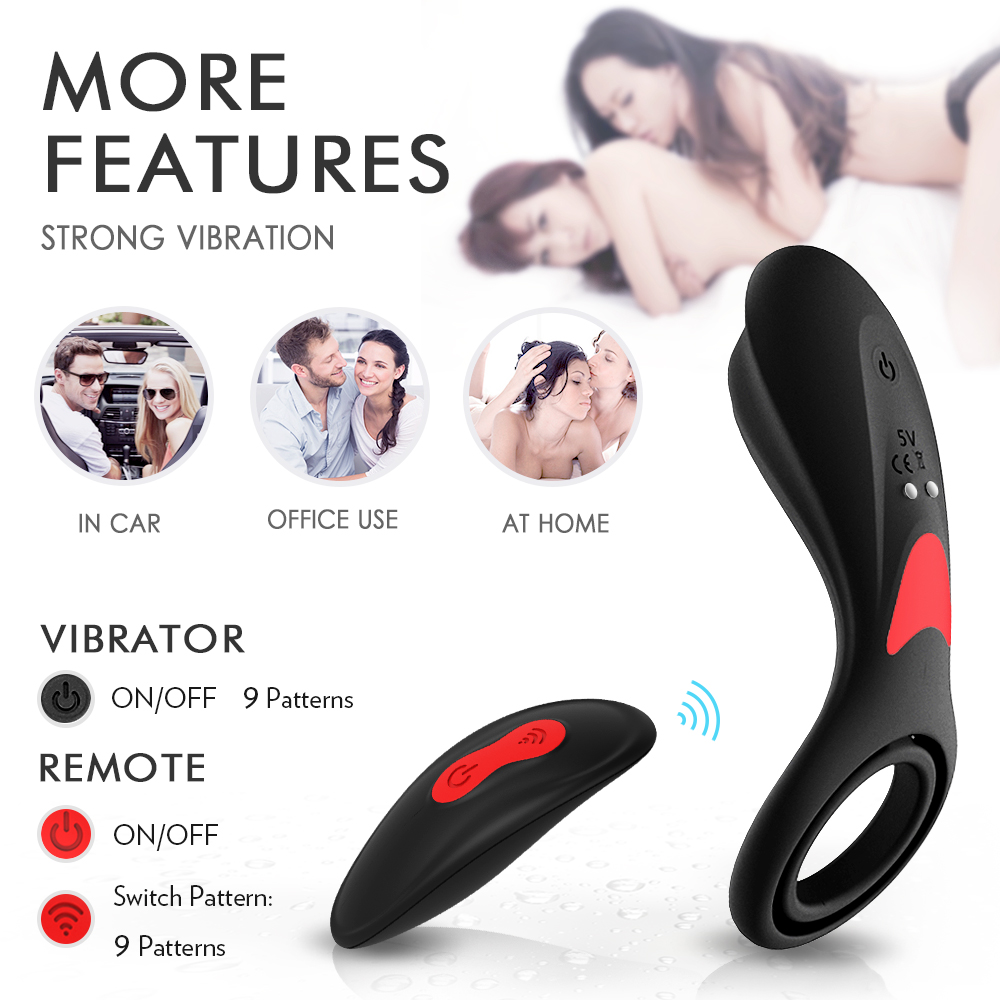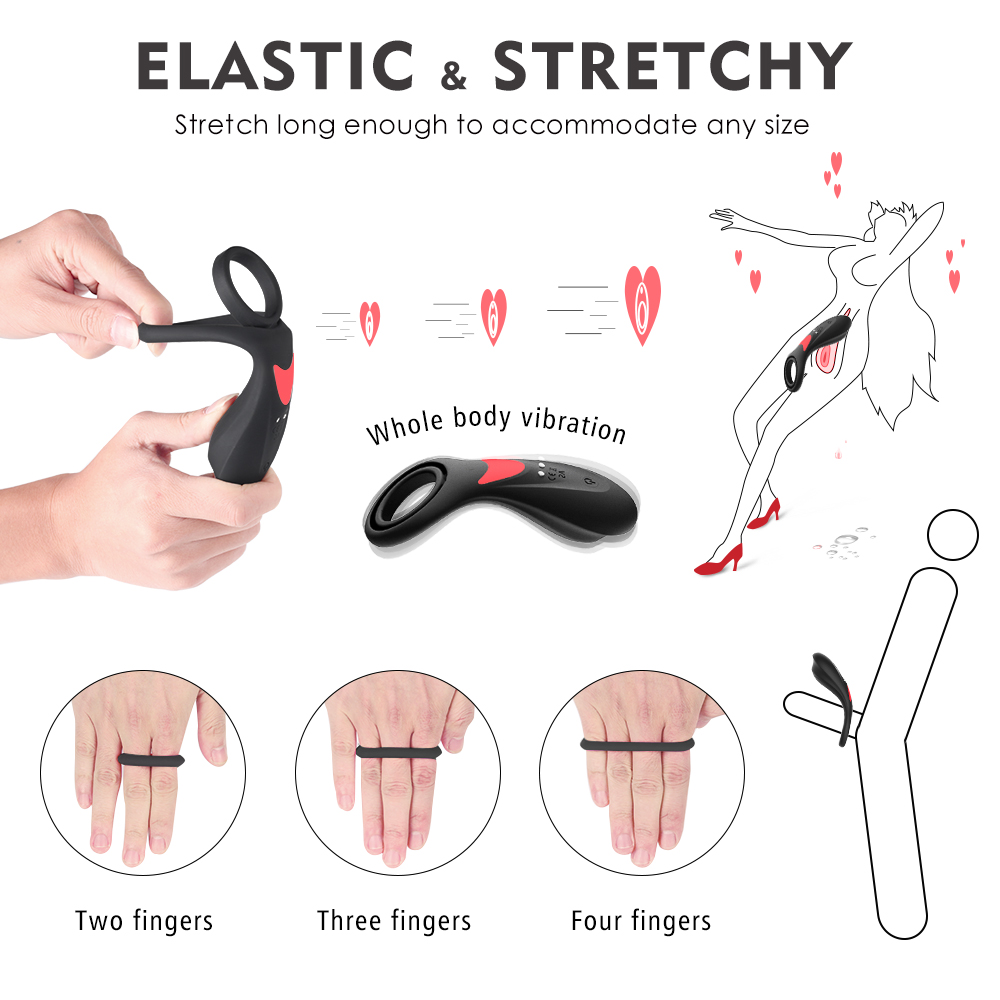 Here at Orgasm Angel, it is our mission to ensure you are happy with our site and your shopping experience. Here's how we make sure you are happy with our site:
30-Day Money Back Guarantee on All Purchases:
All our products come with a 30-Day Money Back Guarantee. If for any reason you are not satisfied with your results within 30 days of receiving your product, you can return your lights for a 100% refund of the price you paid less the original shipping cost.  All we require a brief explanation in writing for the reason you're not satisfied via email.  The refund will be processed via the same method used for payment within 48 hours of receiving the returned merchandise. Return merchandise must be in as-new condition, in the original packaging, with the appropriate silicone dildo, power cord and wired speed controller. Return shipping costs are the responsibility of the consumer.
1 Year Limited Warranty:
All of our Orgasm Angel products are under warranty against defects in materials and workmanship for a period of (1) years from the date of original purchase.  If damage has been caused by abnormal use, wrong input voltage or violently damage the machine and dildo, etc…, the warranty is void. We reserve the right to refuse warranty repair or replacement service to anyone.
Slide To The Bottom To View Comments
↓  ↓  ↓  ↓  ↓  ↓  ↓  ↓  ↓  ↓