Description
Warranty Policy
Reviews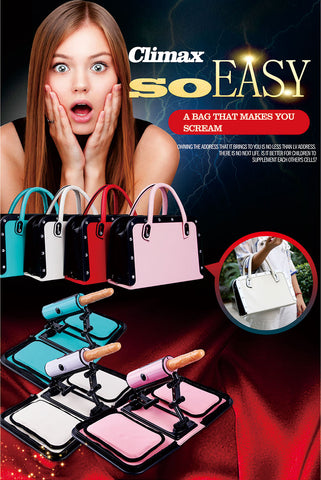 WHY THE ORGASM ANGEL SEX MACHINE IS THE BEST CHOICE?
NO LONGER LIMITED TO ANY SPACE

78" long cable and the large chassis weighing 5 pounds let you worry-free on the smooth floor, bed and bathroom.
ADJUSTABLE THRUSTING ANGLES & SPEED
Adjustable angles between 0-90 °, allows you to explore various sexual positions.
Adjust thrusting speed with the speed dial up to 90-180 thrusts per minute to satisfy any multiple & ultimate sexual orgasms.
Carry-on packing box

The stylish suitcase design is easy to carry. You can take it anywhere without being found. The oversized chassis and detachable bag handle make the whole process more stable and carefree.
For Female
Slip the big cock of your mouth onto make oral sex. The humming sensation taking you to new heights of ecstasy.
Vibration bullets come back and forth in your anus to enhance your sexual experience.
Mind-blowing vibration provides simultaneous clitoral and G-spot pleasure, thrumming you towards a mighty climax.
Vibration bullets come back and forth in your anus to enhance your sexual experience.
Perfect for couples seeking fresh & exciting sexual sensations.

Also Right For Male Masturbation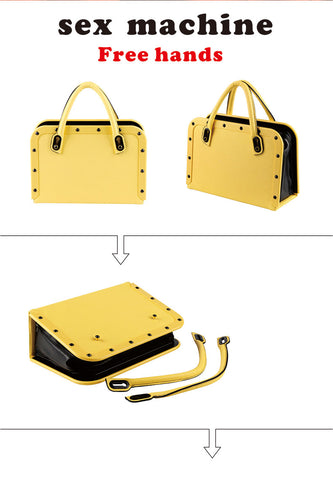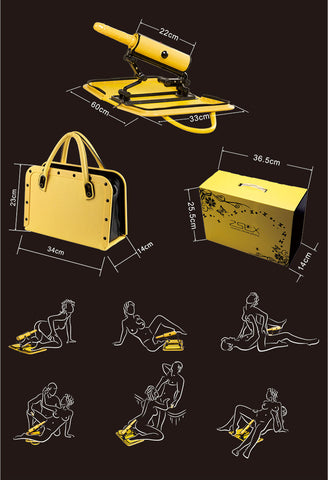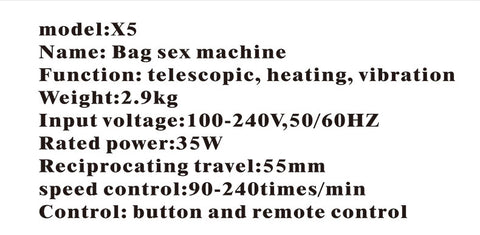 Convenient remote control

In order to let you have a better experience, this machine can also automatically retract 5-6cm. And the remote control setting allows you to switch the mode and speed you want at any time during the entire enjoyment process.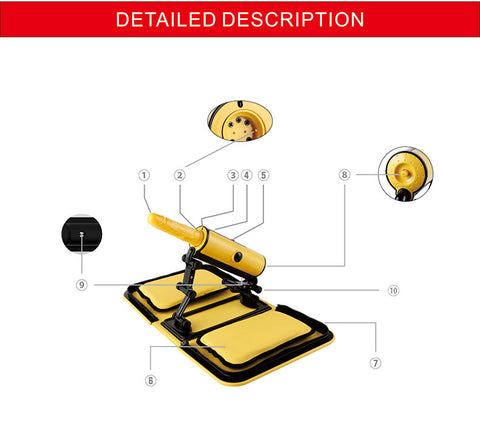 Optional of Penis
Our penis are made of soft rubber, which is a safe and environmentally friendly material. You can choose different sizes or shapes of penis to experience a variety of different pleasures.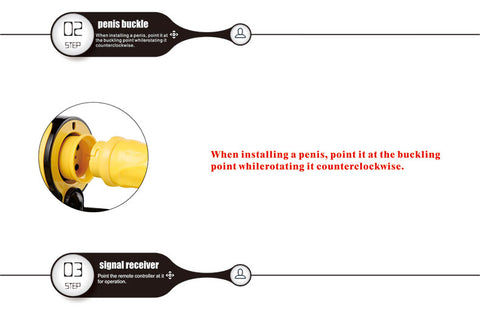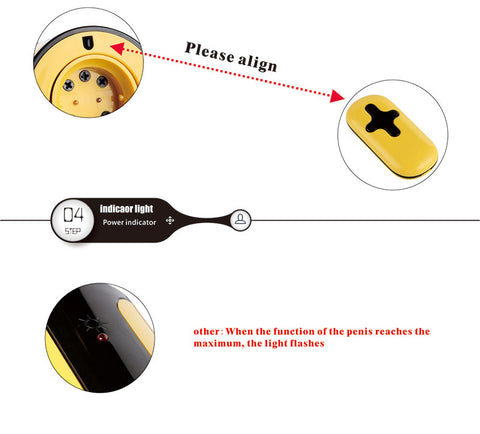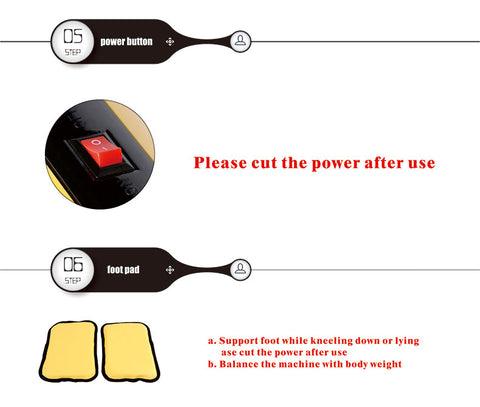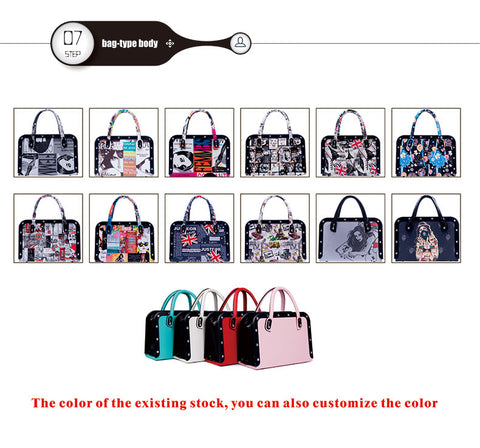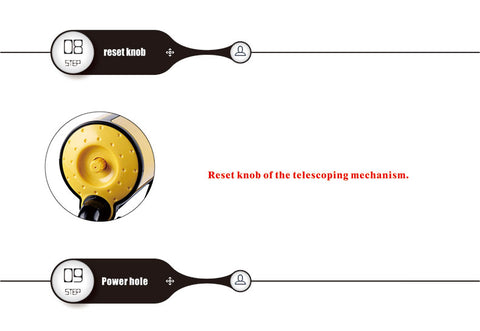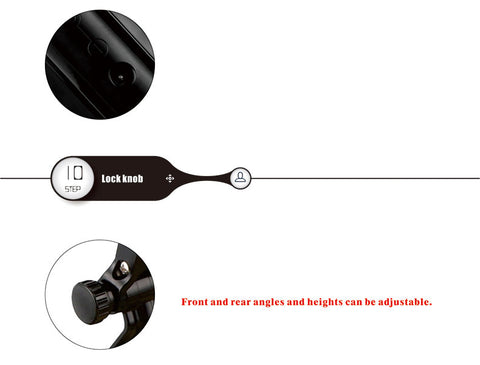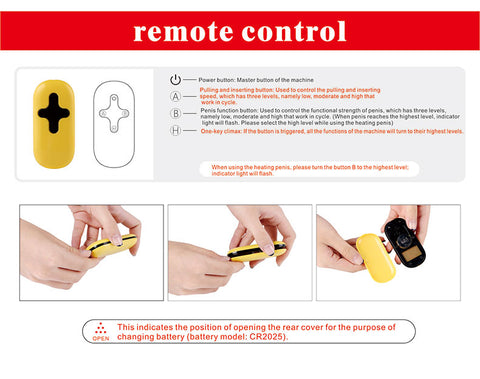 Here at Orgasm Angel, it is our mission to ensure you are happy with our site and your shopping experience. Here's how we make sure you are happy with our site:
30-Day Money Back Guarantee on All Purchases:
All our products come with a 30-Day Money Back Guarantee. If for any reason you are not satisfied with your results within 30 days of receiving your product, you can return your lights for a 100% refund of the price you paid less the original shipping cost.  All we require a brief explanation in writing for the reason you're not satisfied via email.  The refund will be processed via the same method used for payment within 48 hours of receiving the returned merchandise. Return merchandise must be in as-new condition, in the original packaging, with the appropriate silicone dildo, power cord and wired speed controller. Return shipping costs are the responsibility of the consumer.
1 Year Limited Warranty:
All of our Orgasm Angel products are under warranty against defects in materials and workmanship for a period of (1) years from the date of original purchase.  If damage has been caused by abnormal use, wrong input voltage or violently damage the machine and dildo, etc…, the warranty is void. We reserve the right to refuse warranty repair or replacement service to anyone.
Slide To The Bottom To View Comments
↓  ↓  ↓  ↓  ↓  ↓  ↓  ↓  ↓  ↓